Employment
Applying to FSW is simple and convenient.  You may search for current openings by clicking on the "perform search" button and apply if you see something of interest or if nothing is open for which you qualify, you may provide us with your resume for future consideration. No resume? No problem; you may still apply by completing a brief profile. However, by providing a resume a hiring manager is better able to determine your qualifications for a position. A detailed eApplication is not required to get into our talent pipeline. We'll send you the link for an eApplication if your resume is under consideration. The career portal is mobile friendly, too.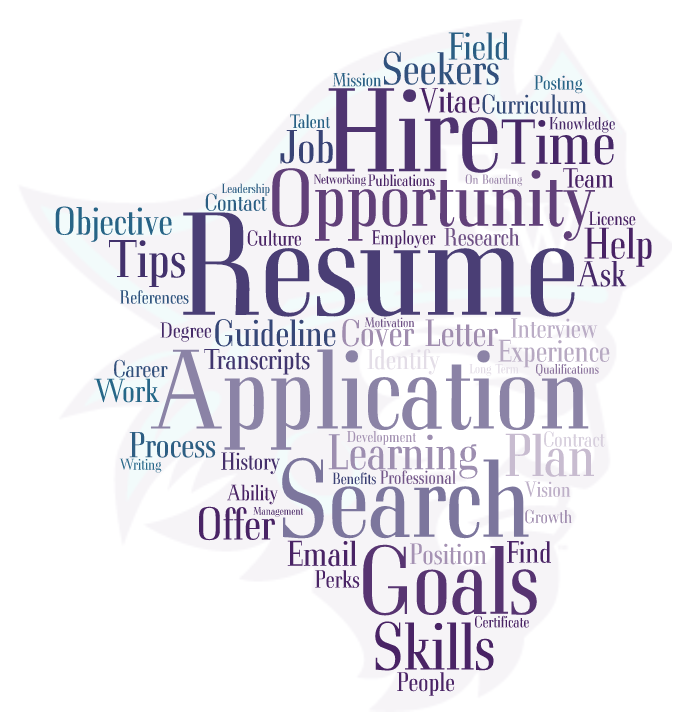 Florida SouthWestern State College is an equal opportunity employer.  Employment selection and related decisions are made without regard to race, sex, age, color, religion, national origin, ethnicity, disability, sexual orientation, marital status, pregnancy, genetic information or veteran's status.
Florida's Public Records law considers applications subject to public review and retention. Therefore, all documents submitted at time of application become the property of FSW and will be available for public review upon request.